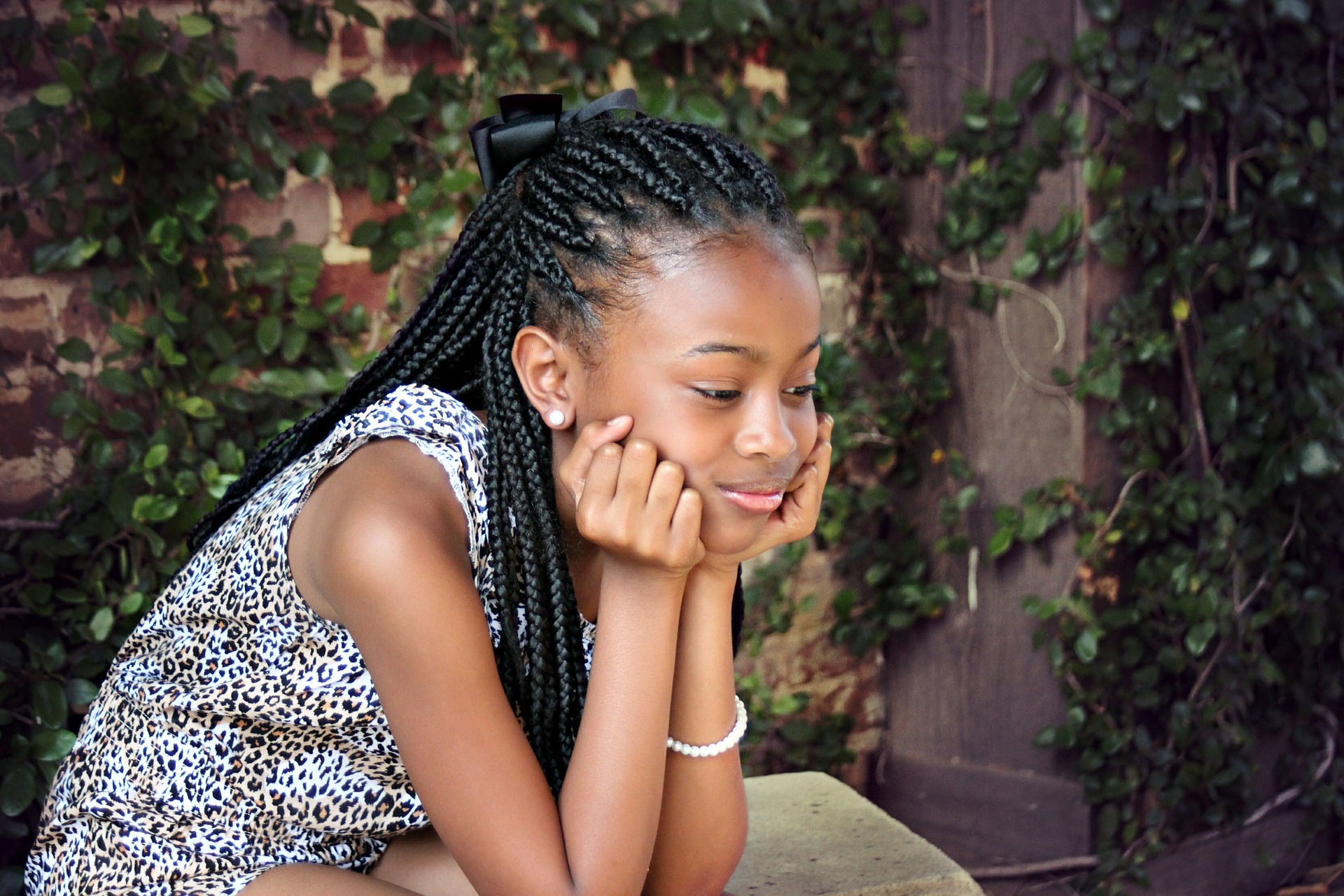 Become a Legal Kid.
Register here. It's 100% free! You will receive exclusive invites, news updates, and more about upcoming Legal Kid activities and Legal Kid Journal Magazine.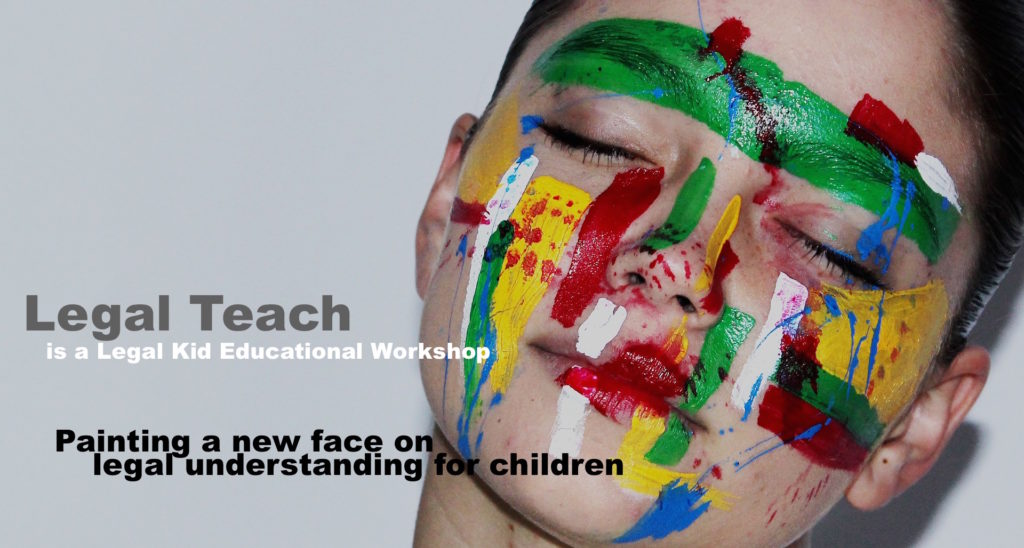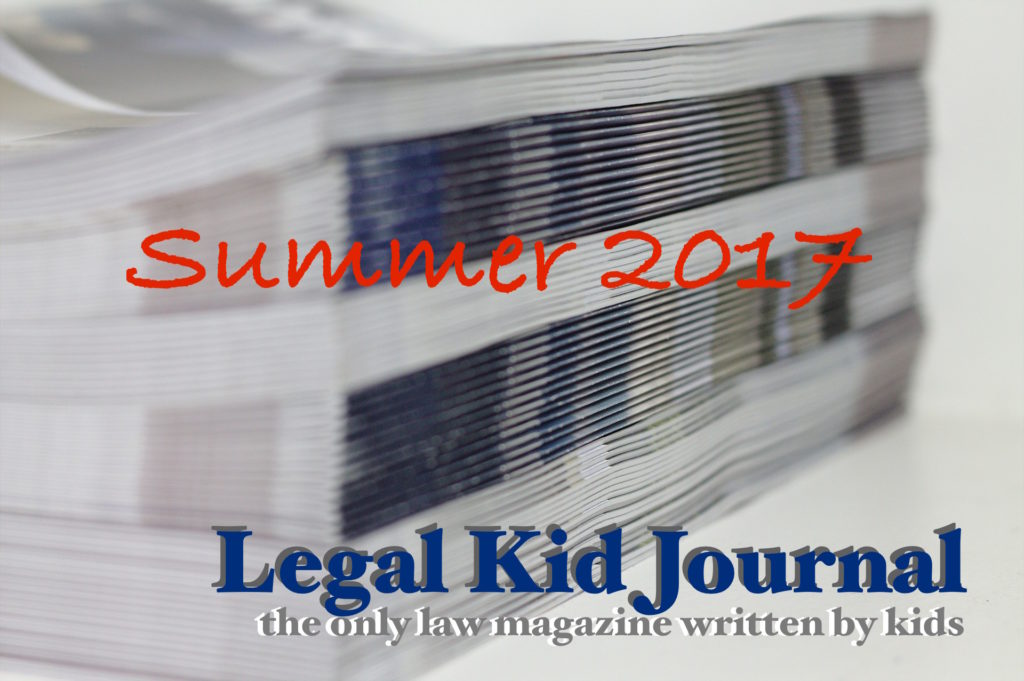 OUR WORK
---
Law is in every aspect of life, yet it is ignored in classrooms. Our educational system is built on the following belief:
---
---
If we teach kids to be "good" people, they will understand and follow the law.
---
---
---
That is just not good enough for our children. Legal Kid, Inc. empowers kids to learn the law.
---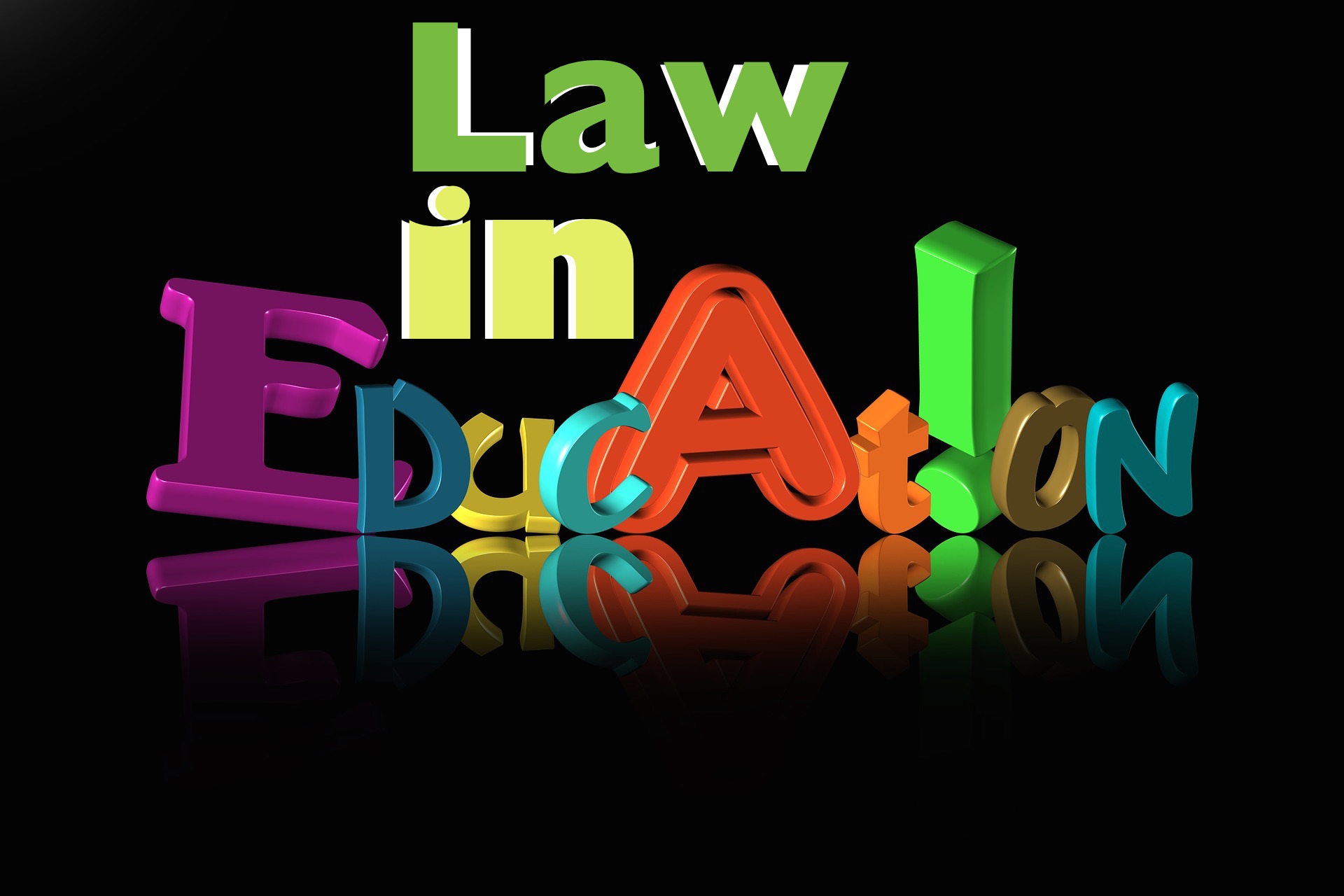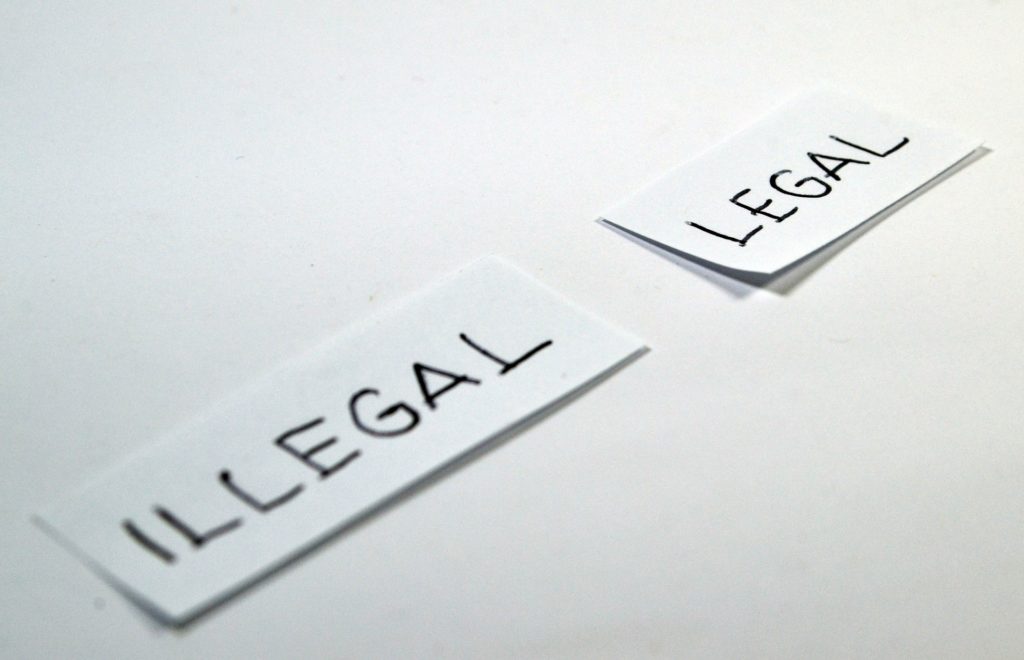 OUR BELIEF
We diversify education to excite kids about the law. We have the only book collection worldwide teaching kids law one case at a time. We believe that every kid will be a more conscious citizens if he or she is taught law throughout school. It is therefore our duty, as parents, educators, historians, and protectors to make sure that kids learn law.